FAST FORWARD TO ECOMMERCE SUCCESS
Many businesses work with expensive external ecommerce agencies. They never learn the skills to manage their own ecommerce. So everyone else makes money on their ecommerce, except for the business itself. You want your business to have the internal skills and capabilities to manage your ecommerce, because you know your brand, your internal capabilities and your market offering better than anyone else.
SOLUTIONS TO FIT YOUR BUSINESS ENVIRONMENT, YOUR TEAM AND YOUR BUDGET
TRAINING YOU TO MANAGE YOUR ECOMMERCE
TAKE CONTROL AND MAKE KEY DECISIONS
We work with your executives and your team to build your ecommerce skills.
You'll also learn all the skills needed to build and manage your ecommerce long term. So you can make the key decisions, and you can drive your ecommerce performance. You won't have to rely on external advisors forever.
We review the data and your options with you on calls and seminars. So you can understand the evaluation and decision-making process and quickly start making key decisions yourself.
The Level 50 team have guided us through all the stages of building our eCommerce, including advising us how to manage our external agencies and sourcing foreign agencies with better capabilities. They have also trained our internal team. Their support has been fantastic.
Titan.com.pa
"Original thinkers on ecommerce strategy. We gained immense value."
Brompton.co.uk
James Hardy's views on ecosystems really allowed us to see our business in a different way.
global.readly.com
FULL 360 ECOMMECE MANAGEMENT FOR LEADING ONLINE RETAILER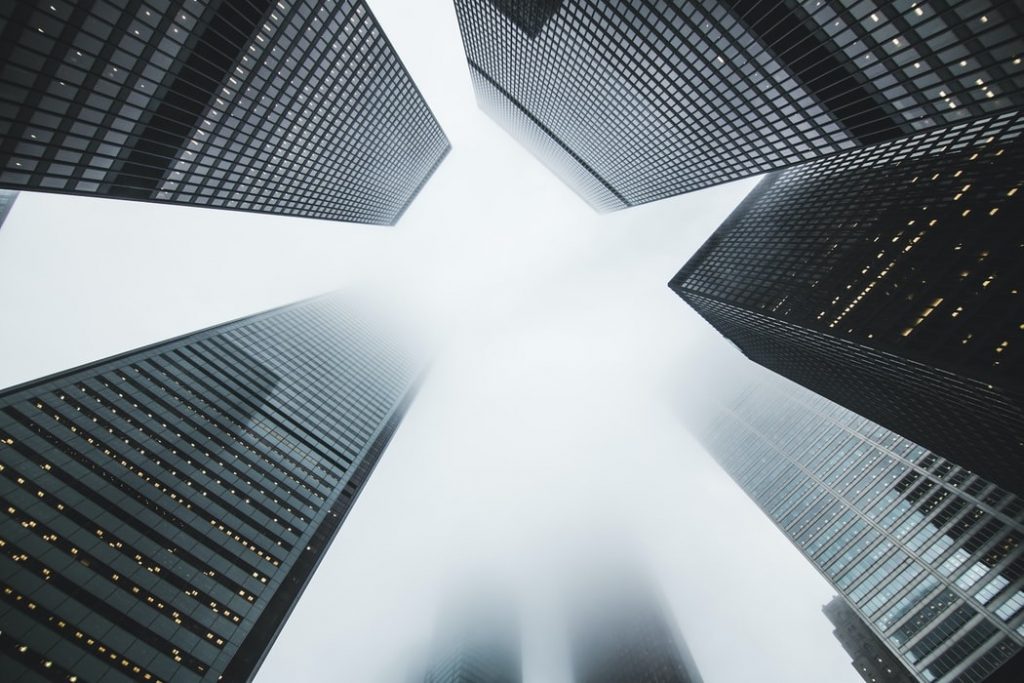 UNLEASH THE POWER WITH IN
Embark on January -6 days LIVE with Tony in a visual, supportive environment of total immersion! At Date With Destiny, you won't simply discover who you are you will decide and create your own life-changing experience. Contact with your ultimate purpose and ignite your passion to achieve the ultimate vision of your life, career, finance, …